Celebrating Asian Heritage Month in May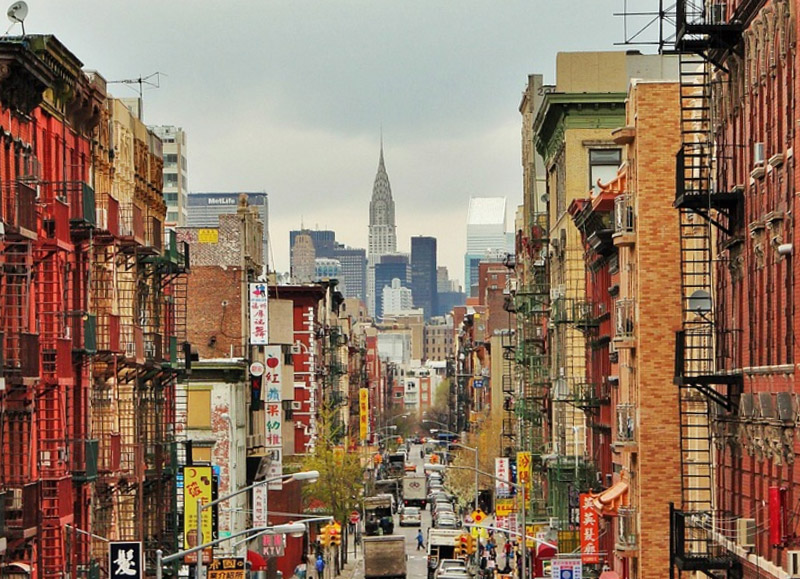 May is a month for celebrating the many cultural and societal contributions and achievements of overseas Asian communities in North America. It marks the observance of Asian Pacific American Heritage Month in the United States, and Asian Heritage Month in Canada.
The commemorative month for Asian American and Pacific Islanders originated first as a Heritage Week with the US Congress in 1977, and was officially designated as Asian-Pacific American Heritage Month in 1992. May was chosen to mark the immigration of the first Japanese to the United States in May, 1843, as well as to celebrate the anniversary of the completion of the transcontinental railroad in May 1869. Most of the tracks were laid by young Asian men recruited as contract laborers from Southern China.
Asian Heritage Month, as it is known in Canada, was officially declared in May 2002 to honor Asian Canadian's contribution to Canadian culture and history. Similarly, it was also the building of the railways, that first brought large numbers of young Asian men to Western Canada from 1880 from China and Taiwan.
Asian Heritage month is about honoring past generations of Asian immigrants that came before us. It is also about highlighting the richness of Asian cultures and traditions, but perhaps most importantly, it is about celebrating the Asian-American or Asian-Canadian experiences, and honoring the legacy and contributions of Americans and Canadians of Asian descend.


To find out some ways you can also celebrate Asian Heritage Month in your community, read the full article at the DotAsia news blog HERE ...