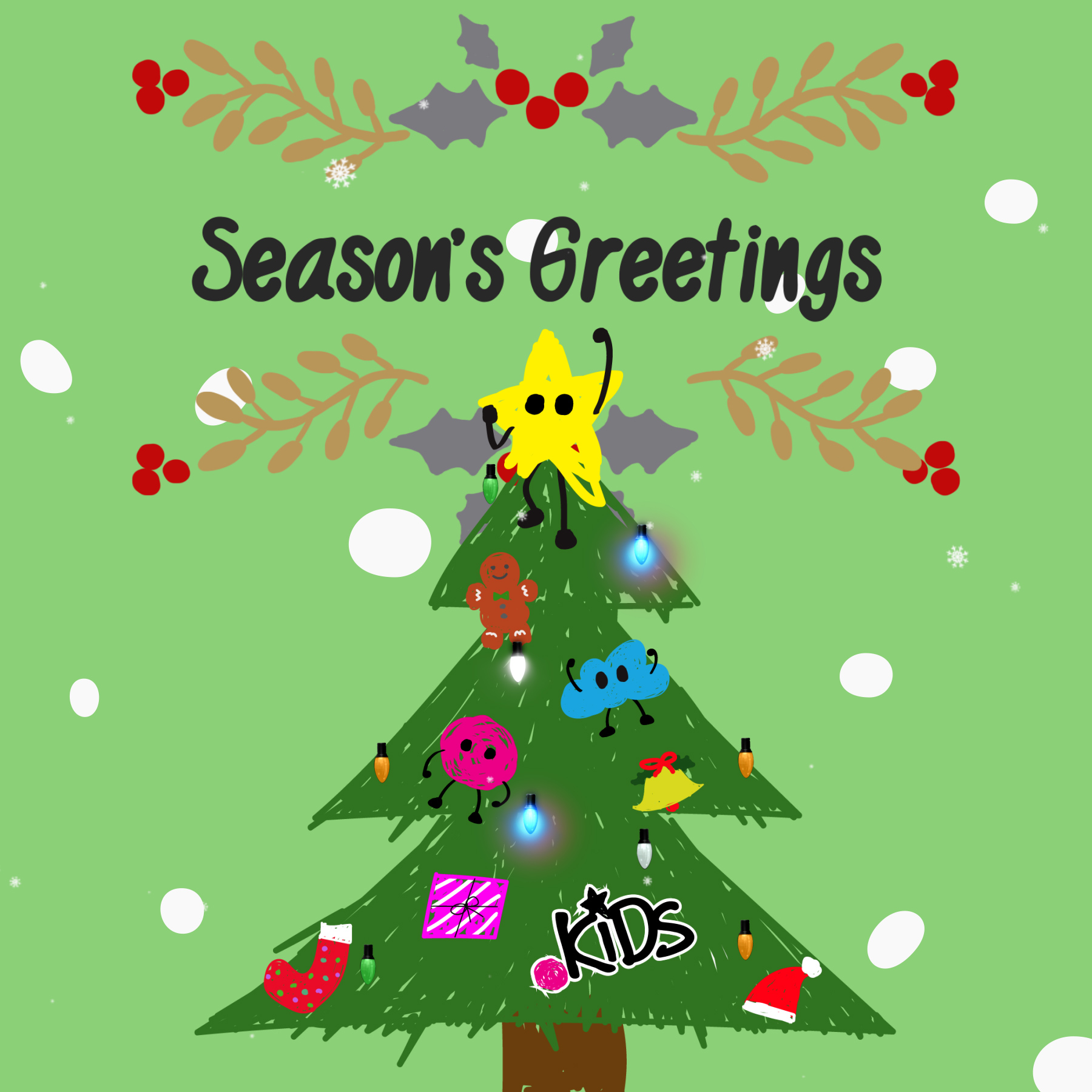 As we bring 2022 to a close, we want you to know how grateful we are for your partnership, your friendship and your support that enable us to work towards DotAsia's mission and vision of promoting Internet development and advancement in Asia.

.Asia Domains
We continue to focus on bringing .Asia to Asian communities worldwide by highlighting Asian heritages and sharing successful .Asia domain stories online. We invite you to follow our social media and check out our original videos and posts.

This year, we visited gamescom.asia in Singapore. Gamescom is the world's largest event for computer and video games and Europe's largest business platform for the games industry. Gamescom Asia, the brand's Asian edition, welcomed over 3,200 industry participants at its 2022 event and is planning to host 3 more shows in Singapore. Check out our chat with the show's Managing Director, Mathias Kuepper here!

We would also like to take this opportunity to wish you a very happy and healthy holiday season. We look forward to connecting with you in 2023 and seeing you in person soon.